Looking for an incredible location to start your new business?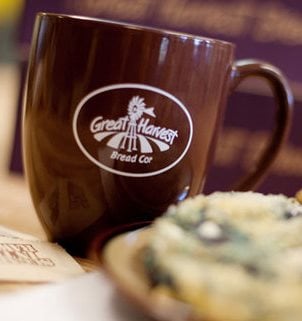 We've identified 35 hot markets for the next Great Harvest Bakery cafes!
Get our e-Book to learn:
Which cities we think have amazing opportunity for a Great Harvest bakery cafe

What our franchise is about

Why you should build a business with Great Harvest

What makes us experts at finding the best locations

Why we love small to mid-sized communities

What it's like relocating to start a local bakery cafe

What our franchisees say about Great Harvest
You will also get access to our list of "Hot 35" future Great Harvest locations. Each city has its own page with additional information about the area and why we believe it is a perfect match for a Great Harvest store. Complete the form to discover which city is a perfect match for you.